Food Pantry of New Orleans Angola Re-Entry Corporate Hope Days Giving Hope Gala
October 31, 2017
Mission Behind the Hope Gala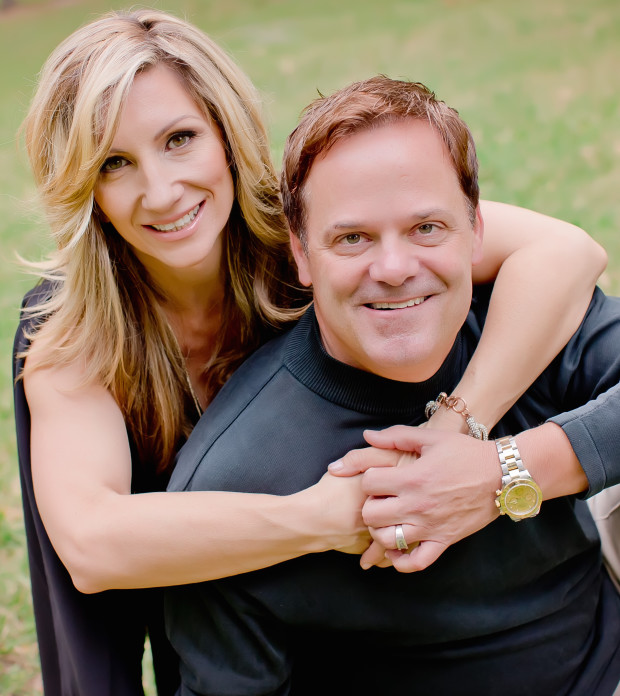 A car dealership may not be the likely place someone in need thinks to find the charity of a good meal.
But locally, that's the case when talking about Troy Duhon and the Premier Automotive Group, which features 21 dealerships in five states.
Empowered by some meaningful advice from his father and the aftermath of Hurricane Katrina, Duhon's philanthropic efforts have included starting a FEMA Relief Center at one of his dealerships, creating Giving HOPE, which operates a fully-staffed kitchen to cook meals for the needy, and operating a food pantry out of his corporate office which will give away more than two million pounds of food this year.
Duhon's philanthropic endeavors continue Friday, Nov. 3 at the Fourth Annual Giving HOPE Gala at the Hyatt Regency. The event raises critical funds for the group's charitable efforts. At this year's event, The Giving Hope Heroes - those who have helped to make those efforts happen — will be honored.
Words to Live By
Car dealership owner to passionate philanthropist?
Duhon's father was a dealership owner and Troy grew up in the business, even selling cars when he was 18 to help pay for college. Troy enjoyed commercial and financial success, but it was something his father said that had a profound impact on Troy about life and the concept of giving back.
"When my daddy died, the last words he told me, he looked me dead in the eye, and he said 'Son, nobody is going to remember how many cars you sold in your career," Troy explained. "But the Good Lord is counting every time you bless people. Those are the last words my father told me. That hit me hard because he was telling me the truth."
Hurricane Katrina and those insightful words from his father proved pivotal in turning the car man into a philanthropist that is passionate about leaving a legacy of helping others.
When Troy's dealerships took on water in Hurricane Katrina, he partnered with his church and started a FEMA Relief Center at his one of his locations.
"It was amazing because my employees had more fun serving the needy because we were running about 1,200 cars a day," he said. "It was pretty impressive. I told my wife that it was amazing to watch my employees do this work and see the joy on their faces. And I thought this is what it is really about."
It turns out that was just the start.
Going Bigger, Giving More
Now, Troy's charitable efforts are widespread, powered by a need to give back and inspired by his wife, Tracy. Giving HOPE's mission is simple "give glory to God and promote human dignity." The group helps feed, clothe, house, and provide fellowship to those in need in the local community and around the world.
Giving HOPE runs a fully staffed kitchen operating out of Toyota New Orleans that cooks 800 to 850 hot meals a day serving Catholic Charity homes, several Volunteers of America buildings and other elderly assisted living centers.
That doesn't count the food pantry at Duhon's corporate office, which serves 300 to 400 people a day. That operation will give away more than two million pounds of food this year.
"On any given day, you'll see anyone from a 91-year-old woman to a 45-year-old man that has food needs," Troy said. "I tell people all the time that a city known for food should not have hungry people."
Then, there's the 60-acre Giving HOPE Retreat Center in Lacombe, which is run in partnership with the New Orleans Mission to the men. The nine-month treatment center helps homeless people rehabilitate and learn a trade. The women's pavilion in Hammond will open in November and help women who have been emotionally, physically or sexually abused and offer a rehabilitation opportunities for victims of sex trafficking.
Add to that four Giving HOPE orphanages in India, Honduras, Africa and Russia, and that's just a taste of the many services the charity provides.
"The joy you receive from blessing people is priceless," Troy said. "That's why we do this. We believe at Giving Hope love changes everything."
Read the original article on nola.com.